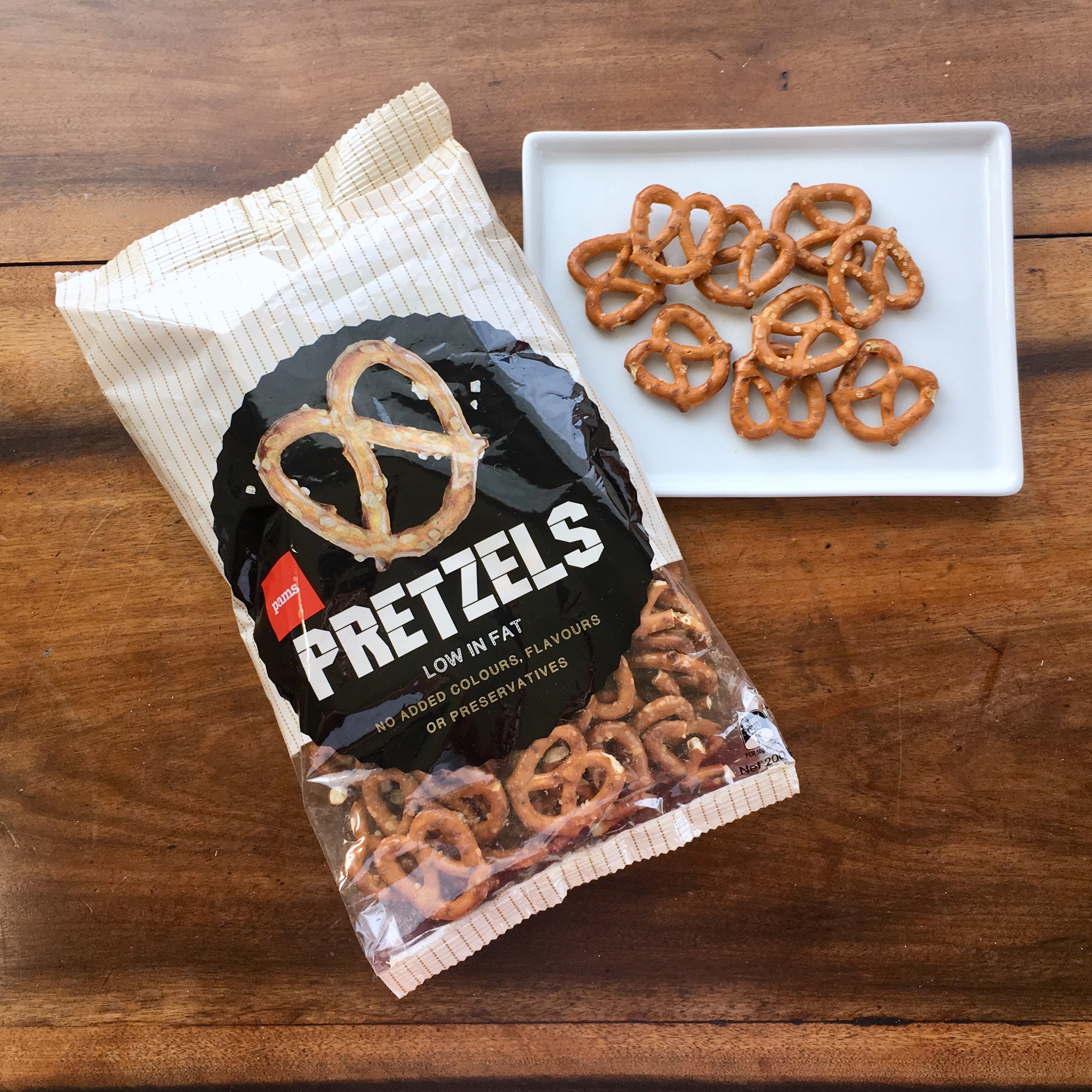 Pam's Foods NZ Packaging Illustration
Pam's Foods is a New Zealand-based food brand. Working with Brother Design in NZ, they underwent a massive re-branding. I was commissioned by Brother Design to create an illustration for Pam's snacking pretzel packaging.
Pretzel Illustration
The assignment was to create a realistic and appetizing pretzel with visible and interesting surface texture.
Front and Back of Packaging
Illustration by Kendyll Hillegas; Packaging by Brother Design; Art direction by Debbie Hyde.
Photos courtesy of Maria Mercedes Trujillo.